PROGRAM LEADERSHIP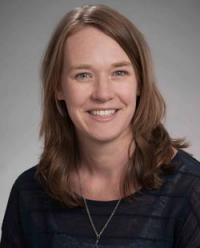 Tracy Tylee, MD
Fellowship Program Director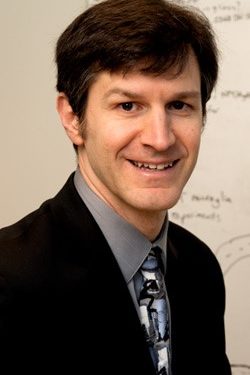 Josh Thaler, MD PhD
Associate Fellowship Program Director
Current Fellows
Class of 2023
Kriti Kalra, M.B.B.S.
Medical School: Katsurba Medical School
Residency: Gundersen Health System
Maryam Nemati, M.D.
Medical School: Mashad University of Medical Sciences
Residency: San Joaquin General Hospital
Hou-Hsien Chang, M.D., Ph.D.
Medical School: National Taiwan University College of Medicine
Residency: UC Davis Health
Class of 2022
Rakesh Popli, M.D.
Medical School: University of Virginia Medical School
Residency: Scripps Mercy Hospital
Ogo Gideon Udorji, M.D.
Medical School: St. Matthews University School of Medicine
Residency: Wayne State University, Detroit Medical Center
Polina Zykova, M.D.
Medical School: First Moscow State Medical University
Residency: Advent Health Internal Medicine
Alumni
Alumni in both the clinical scholar and research tracks have moved onto successful careers as clinical endocrinologists, researchers, and academic faculty in the Pacific Northwest and across the nation.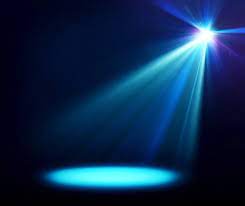 Alumni Spotlights
Many of our current faculty are graduates of our fellowship program. Browse some spotlights from clinical  and research track alumni.