MISSION
In the Division of Metabolism, Endocrinology and Nutrition, we work together towards a better future through discovery, innovation, education—promoting the health of the community and each other.
We are at the forefront of discovery and clinical care, with a focus on improving the lives of patients across the spectrum of metabolic and endocrine diseases.
Our faculty have a long and distinguished history of cutting edge research, spanning the range from basic science research, through clinical investigation and state-of-the-art innovative clinical care. The spirit of excellence continues today, with outstanding research and clinical programs.
VALUES
Integrity

– We are honest, transparent, and we seek to do the right thing for our patients, community and stakeholders.

Inclusion

– We value diversity and respect each other and all members of the community.

Collaboration

– We communicate, work together as a team, listen to each other and support each other.

Compassion

– We value kindness and service to each other and the community.

Excellence

– In our decisions and everything we do, we value quality, good strategy and innovation.

Growth

– We believe that learning is a lifelong pursuit, and we cultivate growth through mentoring, modeling, development, and adaptability.
Leadership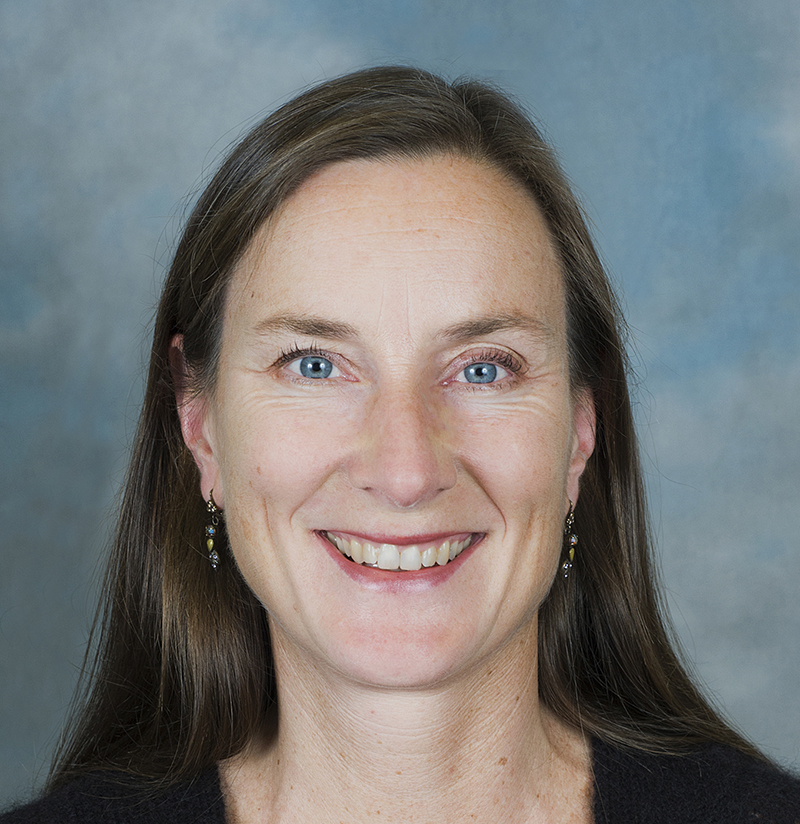 Stephanie Page, MD, PhD
Division Head
Robert B. McMillen Professor of Medicine in Lipid Research
Co-Director, UW Medicine Diabetes Institute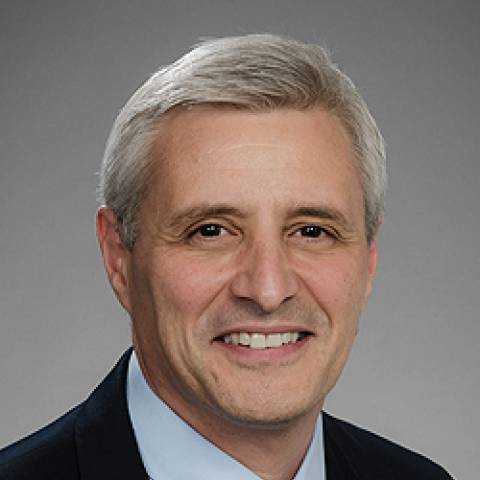 Anthony DeSantis, MD
Director of Clinical Services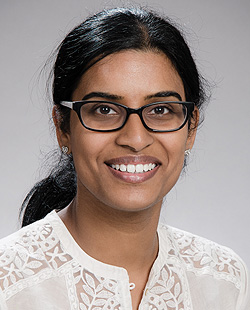 Arthi Thirumalai, MD
Section Head, Harborview Medical Center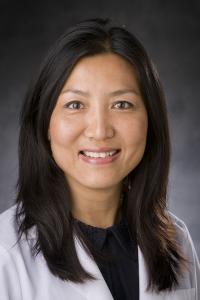 Jenny Tong, MD, MPH
Section Head, VA Puget Sound Health Care System
Priorities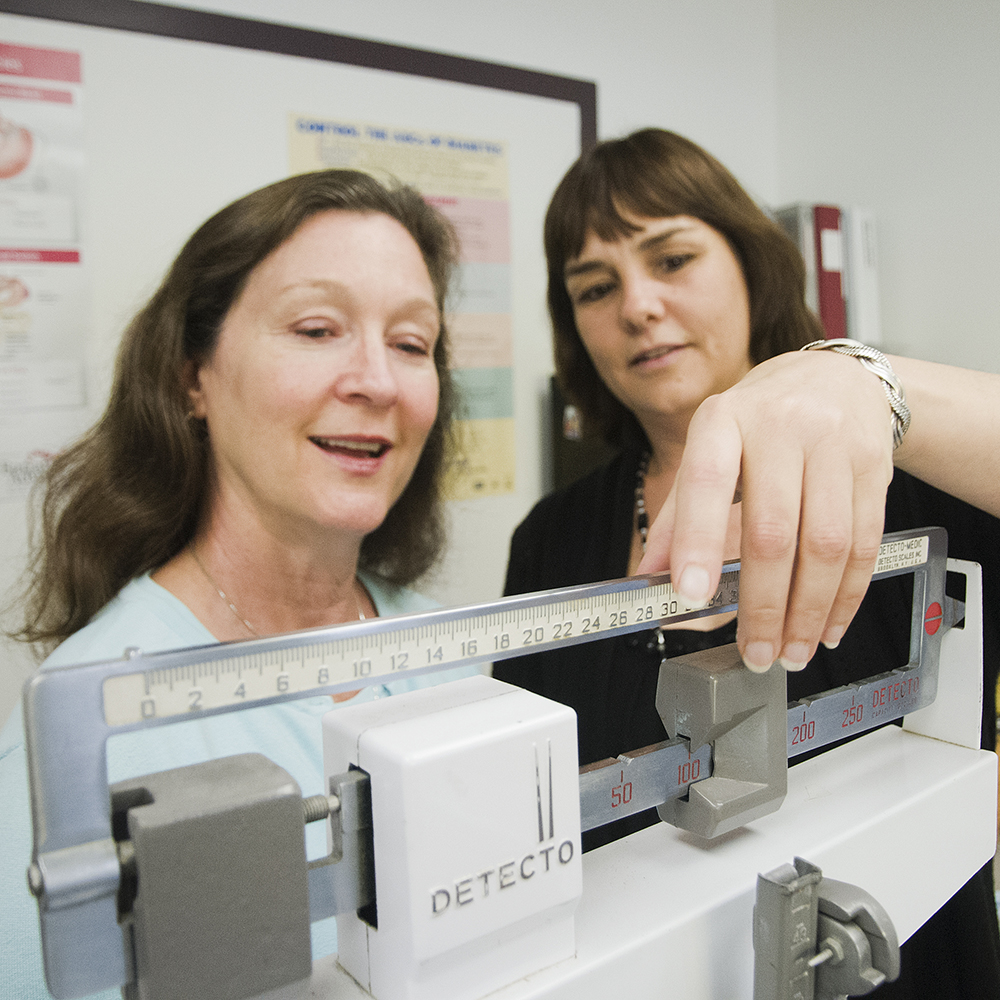 We provide comprehensive clinical care in all aspects of outpatient and inpatient endocrinology. Inpatient consult services are provided at three major clinical sites of the University of Washington: The University of Washington Medical Center (UWMC) Montlake, Harborview Medical Center (HMC) and the VA Puget Sound Health Care System (VAPSHCS). A general Endocrine Clinic is provided at UWMC-Roosevelt, UWMC- Northwest, HMC and the VA. 
We study diabetes mellitus, lipids and lipoproteins, obesity and its related disorders, and reproductive endocrinology. Nutritional research is an important component in most of these areas. Our faculty are funded by a large number of grants, primarily from the National Institute of Health, but also from various foundations and from the pharmaceutical industry. We also serve in leadership positions in several NIH-funded Program Project Grants and Centers.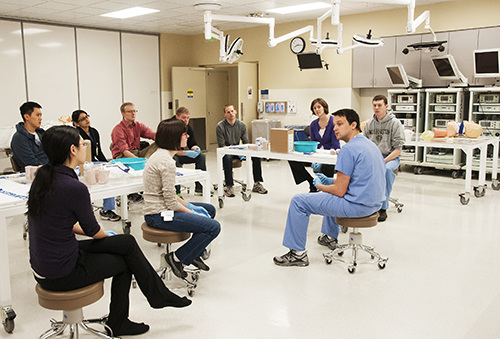 Education and Fellowship Training
We prepare talented MDs and/or PhDs with a strong interest in basic and/or clinical research for full-time careers in academic endocrinology. MD fellows receive clinical training in metabolism, endocrinology and nutrition to prepare them for board certification. Our training program has a strong research focus, supported by two NIH training grants. 
Both MD and PhD fellows receive training in laboratory research and in the basic sciences in the laboratories of individual faculty members. Several centers and facilities are available to facilitate the research of postdoctoral fellows.
In addition to mentoring fellows, division faculty are very active in teaching medical students, housestaff and residents, and also are active in continuing medical education. Faculty members also have been active in providing education to the lay public, especially in the area of diabetes.
Awards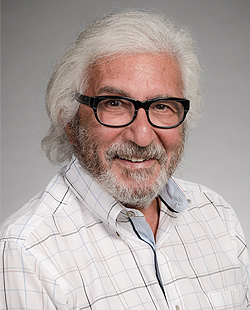 Alan Chait Award for Excellence in Mentorship 
This award recognizes a faculty member who has demonstrated an outstanding commitment to mentorship, teaching, and professionalism for trainees. 
Make a gift
Donations and gifts in support of our diabetes, metabolism and nutrition programs and research make a lasting difference in the lives of current and future patients in our community and around the world.
The Elaine Henley Endowed Fellowship Fund supports fellows in the Division of Metabolism, Endocrinology and Nutrition
The UW Diabetes Fund supports the programs and research at the UW Diabetes Institute
The Sarah Stanton Endowed Fund provides support for research in Graves Disease 
Male Contraception Research Fund advances research into male contraception 
Endocrinology and Metabolism support fund supports research, teaching and other academic activities
If you would like to make a gift to another clinical, research or education area, please contact Helen Scarlett, Director for Philanthropy, at helenvs@uw.edu or 206-685-8692.